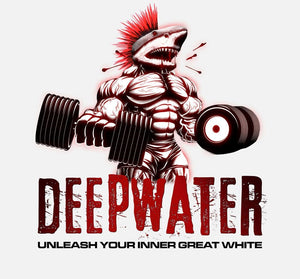 This program is for special circumstances, it is not for everyone. 
You  Will receive: 
-One phone call with Jon to start the program.
-Customized execution directions from Jon.
 -A new exercise program delivered via e-mail every week.
-A diet designed to reach your specialized goals fast.
-A scheduled phone call once a month where you will be taught how to adjust your diet to bring you to the highest level … "THRIVE".
-A text thread set up for weekly check-ins (we will be checking in on you to keep you accountable) and to ask questions as needed (Unlimited texting).                   
-You will be able to save all emails (programs and videos) they are yours to keep.
All sales are final.
customer service: jonandersendeepwater@gmail.com